Please let us introduce ourselves… !!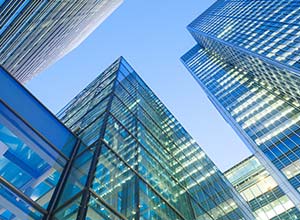 We are a consultancy office with a lot of experience of Trade Finance and our aim is advisement of the problems related to the financial settlement of export transactions. Our three goals are:
Advisement of Letter of Credit issues
Trade Finance
Documentservice
Please take a look into our website and if you think we can be of any assistance, please do not hesitate to contact us. We are pleased to help you !
Audrey Senff
CEO