TRAINING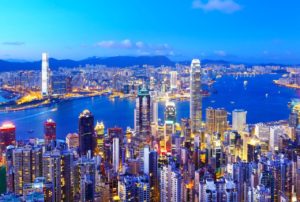 Do you like to train your employees, who handle your L/C's and/or your sales managers who conclude deals on L/C basis, then we are able to offer you an in-house training.
This  training can be in common, but also tailor-made by focusing on the problems of  your own L/C's.
QUESTIONS ABOUT A LETTER OF CREDIT? ASK OUR EXPERTS.