Trade Finance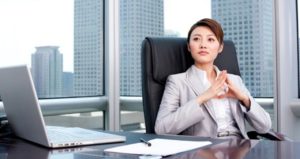 Are you familiair with the discussions about  the payment terms between the sales managers, who like to offer long payment terms to their customers and the financial managers, who insist on a short payment term because of the working capital and the from this resulting cost of capital ?
Please let us advise you about the possibilities of Trade Finance, to give the sales manager the opportunity to offer a long payment term and to please the financial manager with a low working capital at the same time.
All your global export transactions can become more profitable by taking maximum advantage of the possibilities of Trade Finance.