Letter of credit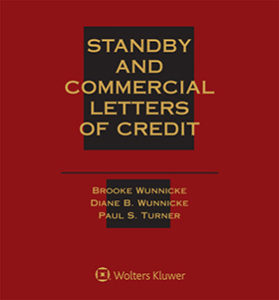 Does your company do business with countries abroad ( e.g. the Far East) or do you intend to do so, but you are not sure that you will receive your payment (in time)? To solve this problem you can use (among others) a Letter of Credit (L/C). Once this L/C is interpreted correctly and the documents are issued in a compliant way, then you have a 100 % security that you will receive your payment in time
However, are you not sure that you can handle a Letter of Credit correctly and is the Letter of Credit like the "Sword of Damocles" above your head ?
In this case, please contact us and we can release you from all these problems. We are able to:
check the L/C and take care of confirmation through a first class bank.
advise if this L/C is acceptable for you and/or it will be acceptable after some amendments.
take care of the documents issuance.
remain in contact – on your behalf – with all external parties involved, like confirming bank, customs, transport companies, Embassies, Consulates and Chambers of Commerce.
present the documents to the confirming bank and to follow the file until payment has been done.
negotiate in a strong(er) position with the confirming bank with reference to tariffs and fees on your behalf.